Small Business Accounting Services
As a small-business owner, you may wonder if you need bookkeeping services or small-business accounting services. It's a good question, and it's one we're happy to help you with here at Singular Bookkeeping. The simple answer is that bookkeeping falls under the larger umbrella of accounting services.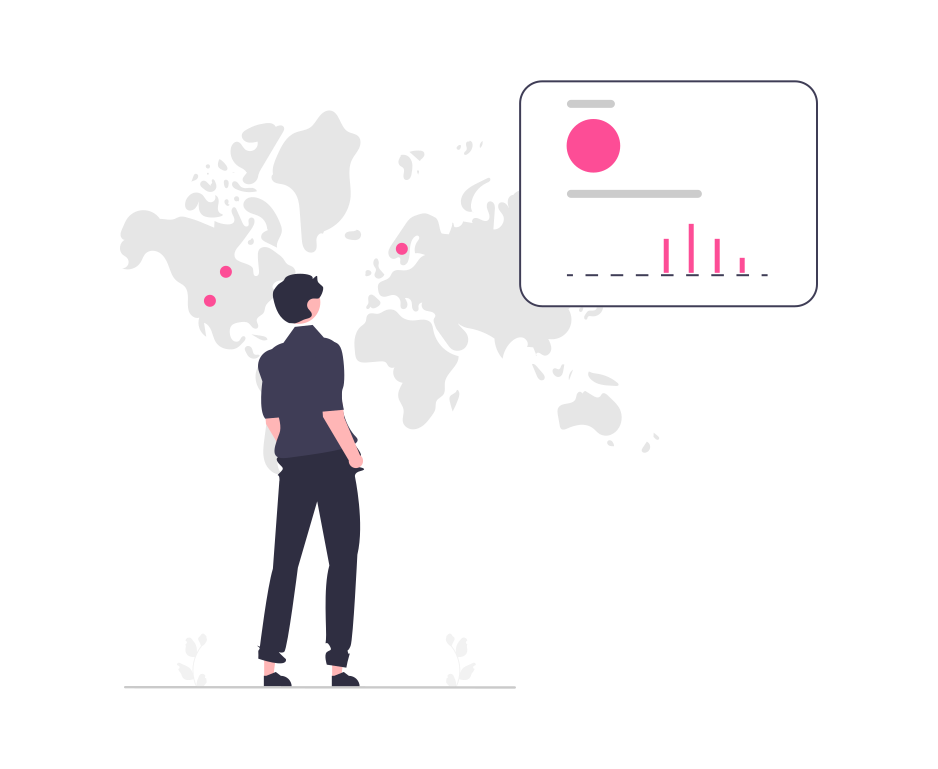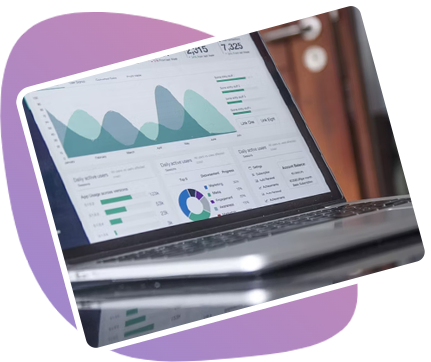 What Is Included in Small Business Accounting Services?
Bookkeeping is the cornerstone of small business accounting. You may do your own bookkeeping and rely on a small business accountant for monthly or annual reports, or at tax time. Or you may use professional bookkeeping services for small businesses or some combination of the two. At its most basic, bookkeeping includes keeping accounts balanced, recording income and expenditures correctly, and preparing documents for the accountant.
Small business accounting services involve more complex interpretations of the information collected by bookkeepers and others. Accountants draw up reports on a monthly basis or less frequently, depending upon your needs. These reports can help you determine your business's financial standing and can help you make important decisions such as whether to hire employees, expand the business, make a capital expenditure, go public, etc. Small business accounting firms also interpret data for clients, helping them to cut costs and boost profits.
Small Business Tax Accountants
One critically important aspect of running a business that business owners depend on accountants for is to file their taxes. Filing taxes is supremely complicated — especially for a small business — and the rules change every year. A mistake could cost tens or even hundreds of thousands of dollars.
It is infinitely easier for small business tax accountants to file quarterly and yearly taxes when they have been involved — at least marginally — in the day-to-day operations of the business. A small business tax accountant can not only help you stay out of trouble with the IRS, but they can help you save on deductions you are unfamiliar with and advise you of changes you can make to save you even more money.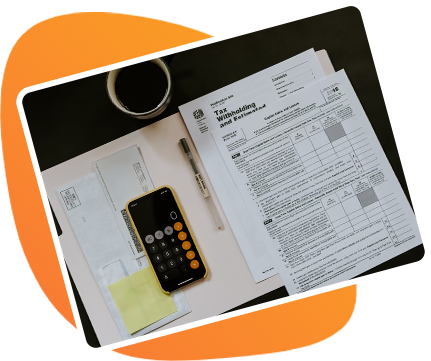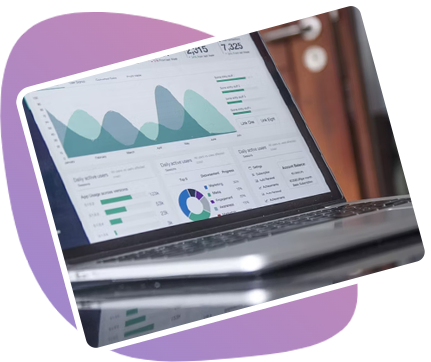 Online Accountants for Small Businesses
The days of accountants working for clients onsite are not entirely gone, but they are dramatically reduced. If it was not apparent that most accounting functions could be handled by online accountants for small businesses, COVID has made it crystal-clear. While it can still be useful to have lunch with your accountant and have them go over new QuickBooks functions with you, it's good to know that it isn't necessary to have in-person meetings with your small business accountant.
Best Accountant for Small Businesses
Singular Bookkeeping is a trusted name in the industry, known for providing reliable accounting for small business owners across the U.S. Contact us to learn more about our small business accounting services and how we can help you run your business more smoothly and more profitably.