Let's face it, sometimes you need more than just bookkeeping and we are here to help!
Whether it's taxes or payroll we've got you covered.  Check our table below for details on our additional services.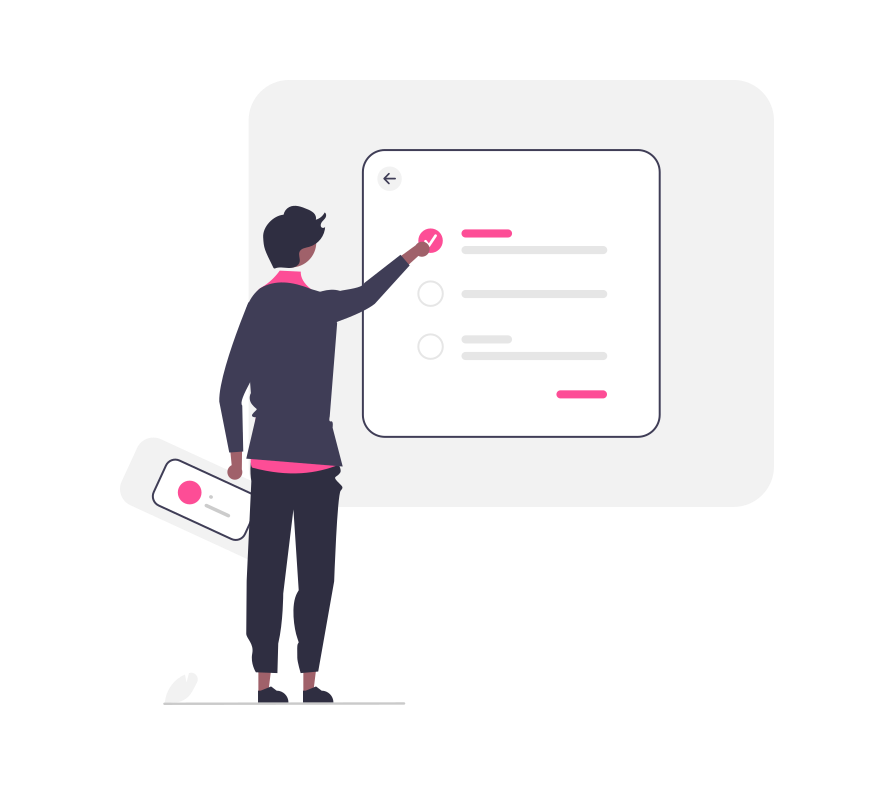 only available in WA, UT, AZ, TX
$80+
For processing payroll for up to 10 employees.
$150/mo
Business Income Tax Return
$650+
Additional schedule fees apply
$650+
Individual Income Tax Return
$350+
Additional schedule fees apply
$350+