Bookkeeping Services for Small Businesses
When you own a small business, every dollar counts. You don't have the flexibility or the cash flow of a big box retailer or a nationwide drugstore chain. For this reason, you may have tried to handle most of the tasks related to operating your business on your own. One of these may include bookkeeping and accounting services. As a leading provider of bookkeeping and accounting services for small businesses, Singular Bookkeeping wants you to know that outsourcing your business functions can save more money than it costs — if you do it correctly.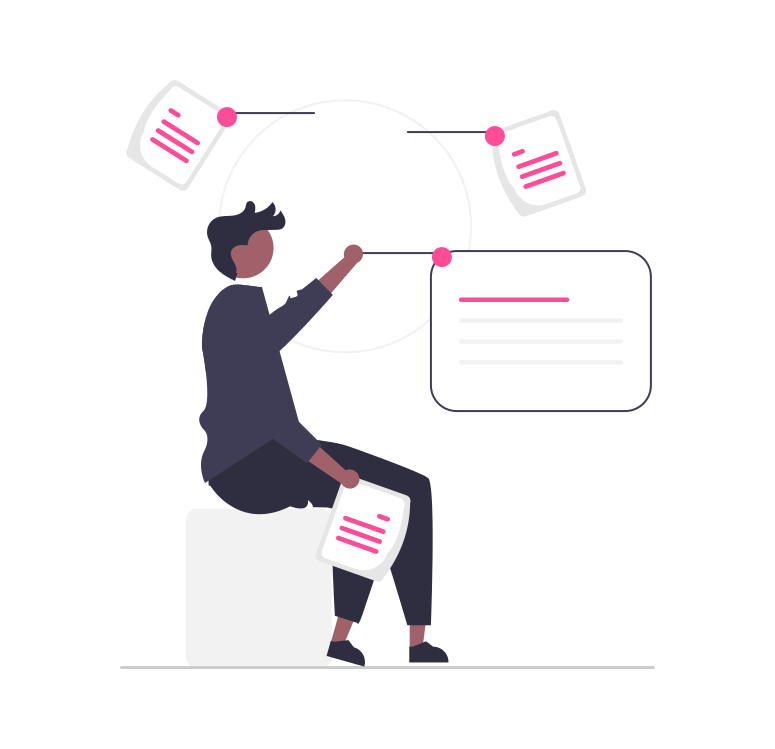 Specialized Bookkeeping Services for Small Businesses
Another benefit of outsourcing your bookkeeping needs is that you get the expertise of professionals. You may have taken some bookkeeping classes in high school or college, and all knowledge is helpful, but it isn't the same as using a professional bookkeeping service for small businesses.
Not unlike doing your own taxes, handling your own bookkeeping means you may make mistakes that can cost you later. Meticulous record-keeping is just as important for small businesses as it is for large — maybe even more so. Big companies that make tax or other financial errors can more easily afford the fines and penalties, whereas with a small business, these may sound a death knell.
Spend More Time Running Your Business
When you first started out, you may have worn a lot of hats. You may have been CEO, HR manager and the entire accounting department and IT team. That's because you didn't have a lot of extra cash and you felt it would be prudent to fulfill these roles yourself.
But the more time you spend on generic tasks that you could farm out to others, the less time you have to devote to your business. While the right company or individual could easily fill these roles for you, you are the best person to run your business. You know your product and service best, and you have a thorough understanding of what direction you want your business to go in.
When you finally have the time to devote to improving or marketing your product or service, you'll see that the money you spend on bookkeeping services more than comes back to you in increased profits and a wider customer base.
Best Bookkeeping for Small Business
We offer personalized bookkeeping services for small businesses, tailored to your needs. Bookkeeping encompasses a wide range of services, including handling payroll, paying taxes, compiling financial reports, paying invoices and more.
Because these tasks are so important, you must choose to work with a bookkeeping service for small businesses you trust. Singular Bookkeeping has a long list of satisfied customers who appreciate our expertise, responsiveness and excellent customer service. Contact us today to learn more about bookkeeping programs for small businesses.