QuickBooks: Basic Bookkeeping for Small Businesses
Whether you're just starting out or you've been in business for several years, you may be considering getting QuickBooks for small businesses to help you with your bookkeeping tasks. As a provider of bookkeeping and accounting services for small businesses, Singular Bookkeeping can help you set up and use QuickBooks for small businesses.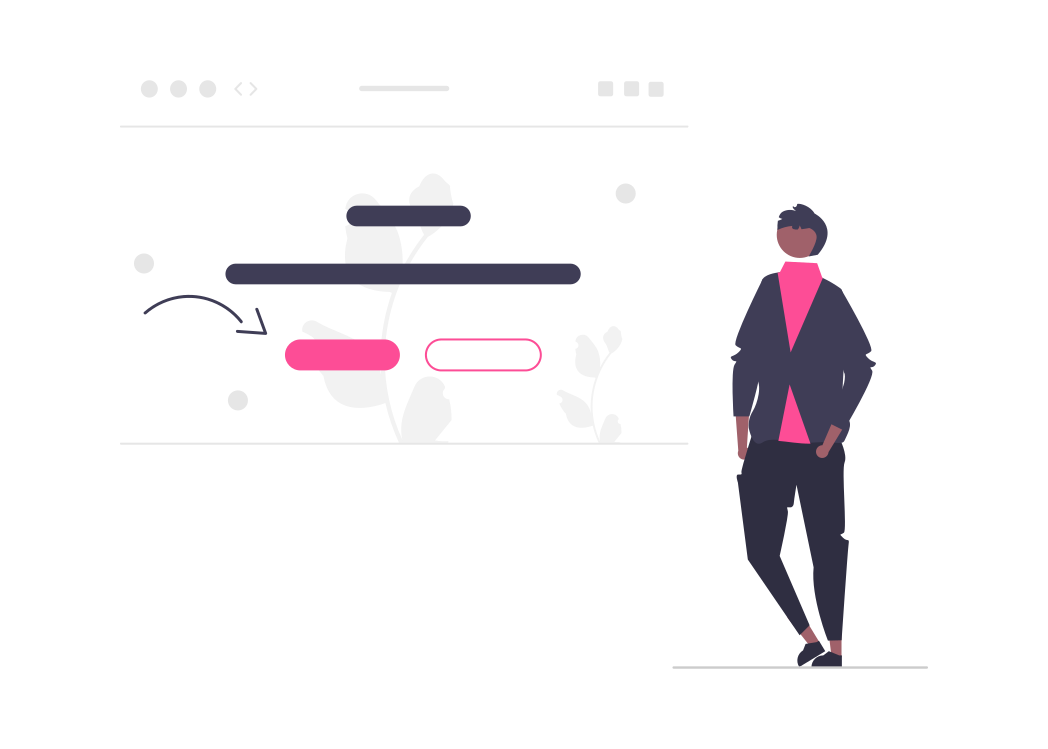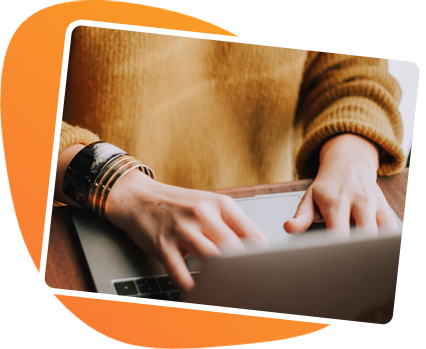 You may think that having a bookkeeper or accountant and QuickBooks is mutually exclusive, but it's not. We work together in harmony on cost-effective, customizable solutions for you such as helping you decide which version of QuickBooks suits your company best.
QuickBooks is easier for small-business people to use if they already have some knowledge of accounting. Otherwise, learning how to use the software completely and correctly can be difficult and time-consuming. Our small-business accountants can set up your QuickBooks for you and provide a tutorial if you wish, but some of our clients prefer we take the lead in managing your QuickBooks accounts.
How to Work with QuickBooks
The beauty of QuickBooks and other similar software is that it offers a subscription that makes it possible to add multiple users to the account. That way, you or your employees can do tasks such as upload invoices or other data, and our bookkeepers can log on to accomplish the more complicated tasks such as completing payroll or compiling reports.
With this method, bookkeepers can easily see if anything is amiss at your company. For instance, if invoices are being uploaded and not paid, transactions are not being recorded correctly, credit card bills are suddenly ballooning or other tasks are being done sloppily, this could affect your business and your bottom line. With our bookkeeping services for small businesses, we can keep an eye on your transactions and call your attention to issues before they get out of hand.
When you can collaborate with a bookkeeper via QuickBooks, it makes tax filing much easier as well. You will already have all the documents you need to file your taxes in one place. And if you don't, your small business tax accountant will notice right away and alert you to it, so you can find it and upload it.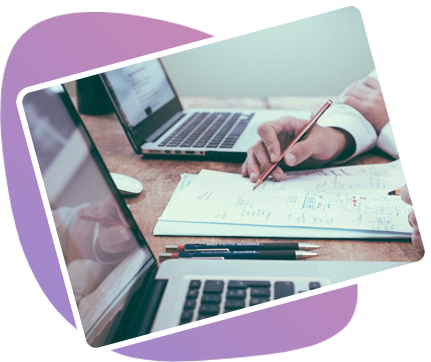 Small Business Accounting Services with QuickBooks
Running your small business with QuickBooks and a trusted bookkeeper or accountant just gets easier every year you work together. In the beginning, there is a learning curve for the business owner. The bookkeeper or accountant tutors you and your employees along the way, teaching you how to use the software to make everyone's job easier.
When you have the advantage of the reports our bookkeepers and accountants can generate through QuickBooks, you'll have valuable information at your fingertips that can help you boost your bottom line. You'll easily see the breakdown of income and expenses so you can decide how to reallocate your resources and streamline your operations.
Contact our small-business accounting firm today to learn more about how to work collaboratively with us using QuickBooks.