Bookkeeping and Accounting Services for Small Businesses
When you own a small business, every dollar counts. You don't have the flexibility or the cash flow of a big box retailer or a nationwide drugstore chain. For this reason, you may have tried to handle most of the tasks related to operating your business on your own. One of these may include bookkeeping and accounting services. As a leading provider of bookkeeping and accounting services for small businesses, Singular Bookkeeping wants you to know that outsourcing your business functions can save more money than it costs — if you do it correctly.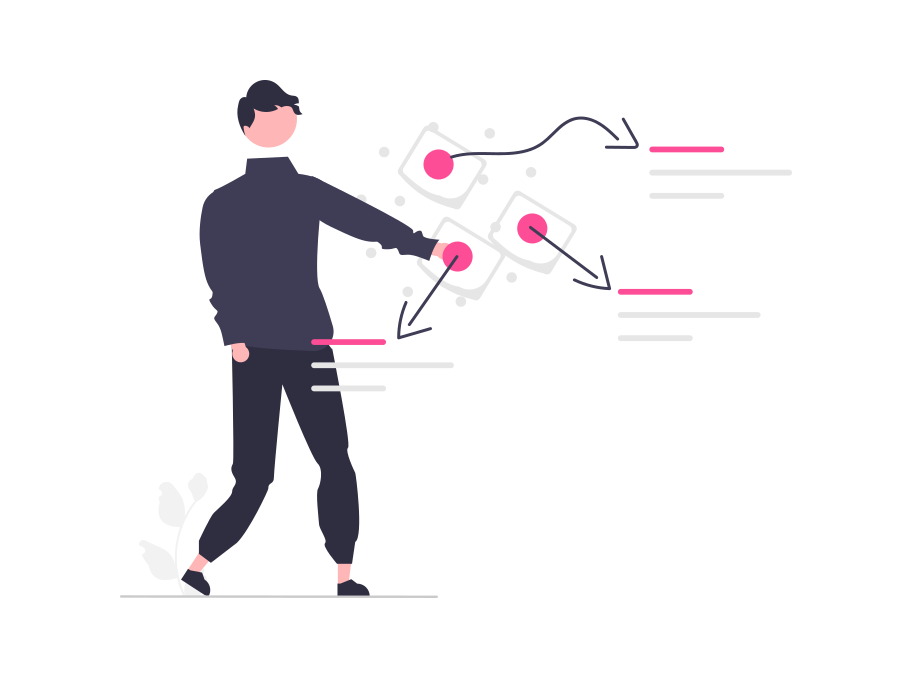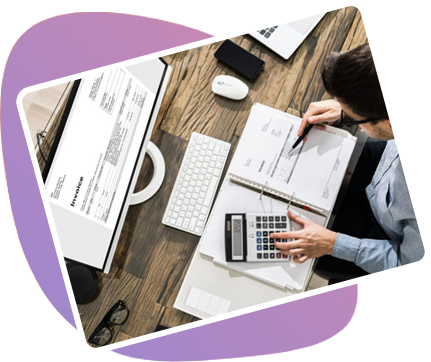 Choose an Experienced Bookkeeper or Accountant
At Singular Bookkeeping, we are experts in our field. Even if you have a background in accounting or finance, you likely will not have the breadth of knowledge we have. This can hurt you come tax time. Our small business tax accountants can not only save you money on your taxes, we can also greatly reduce the odds you will be audited by ensuring your returns are free of errors and red flags.
Our knowledge and experience are also invaluable on a day-to-day basis as far as providing small business accounting and bookkeeping services. We are able to complete dozens more tasks than the average business owner is familiar with, and we can do them much faster. Instead of taking the time to learn QuickBooks and other accounting methods and practices, you could use one of our online accountants and instead put your time into improving and expanding your business.
Do You Need a Bookkeeper, Accountant or Both?
The answer to this question depends on a number of variables, such as how big your business is, whether you or anyone else has bookkeeping or accounting expertise, whether it is in your budget to hire an employee to do this work versus outsourcing it, and other factors.
Bookkeeping services for small business include such tasks as maintaining ledgers, preparing and sending invoices, paying bills and handling payroll. You may not need a full-time employee to do your basic bookkeeping for small businesses, and using a bookkeeper with an hourly rate can help you save money.
As a small business accounting firm, we provide services such as monthly and quarterly reports, tax return preparation, cash flow analysis and many other helpful functions. Many individuals and businesses talk to their accountant only once a year — at tax time. But using a small business accounting firm on a regular basis can help you save money not just on taxes, but on your business's operations. We will not only recommend new habits we believe you should adopt, we also will also provide reports that can help you make important business decisions.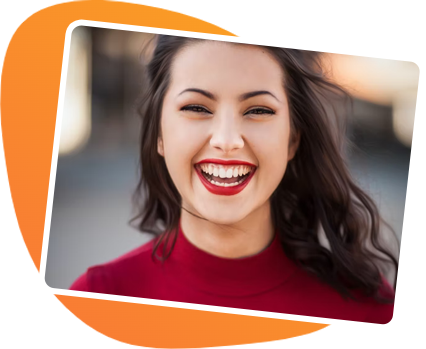 Best Accountants & Bookkeepers for Small Businesses
When you want a bookkeeper or accountant you can rely on year after year, choose Singular Bookkeeping. We offer a la carte services that allow you to pick and choose the tasks we perform for you, so you get everything you want and nothing you don't. Once you establish a partnership with us, you will enjoy not only our quality and timely services, but also our responsiveness — just pick up the phone whenever you have a question, and we will be happy to answer it.
Contact us today for details about our bookkeeping and accounting services for small businesses.

Bookkeeping
Our basic bookkeeping for small businesses includes services such as sending, paying and recording invoices, managing payroll and helping to pay quarterly taxes. We tailor our services to your bookkeeping needs.

QuickBooks
As part of our bookkeeping services for small businesses, our bookkeepers will work alone or alongside you to manage your accounts with QuickBooks. We offer training, support and expertise.

Accounting
We offer small business accounting services to help you with functions such as preparing reports, filing taxes and creating budgets, essentially acting as your outsourced CFO.