Lakewood Bookkeeper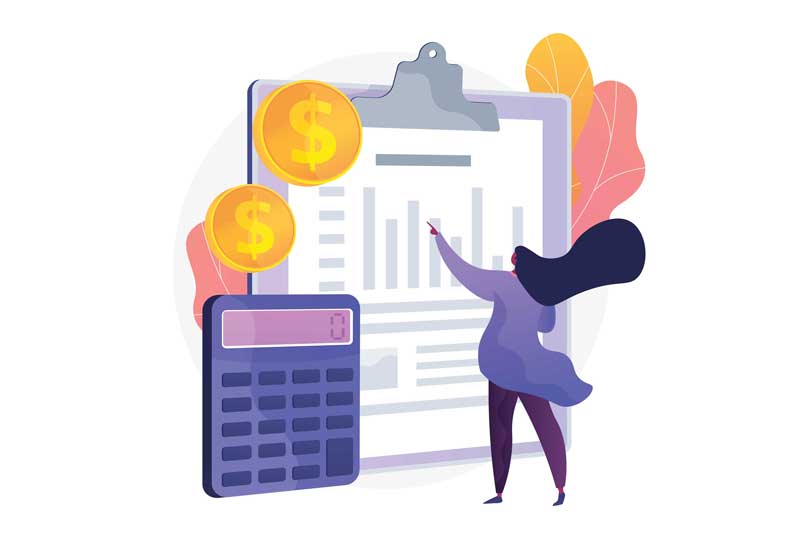 Are you searching for a professional accountant to keep accurate track of your business records in Lakewood, WA? Then Singular Bookkeeping is the place to go. We have a highly experienced Lakewood bookkeeper team to perform and manage business reports and tax filing and help business owners make decisions. In today's world, keeping up with the competition is essential for business owners. Hiring a Lakewood bookkeeper is the right decision.
Whether you are a small business selling your homemade product or a corporate with leading chains, you need a Lakewood bookkeeper to keep track of your financial records. All the money earned and spent from your business must be tracked for the growth of any business. Our Lakewood bookkeeper uses the latest software to accurately enter the financial transaction, which will be easy for the accountant to review.
Book an appointment with our Lakewood bookkeeper for the following services:
Business Accounting
QuickBooks
Business tax preparation
Record financial transaction
Call Singular Bookkeeping for an expert Lakewood bookkeeper today!
(253) 400-2995
Lakewood Bookkeeping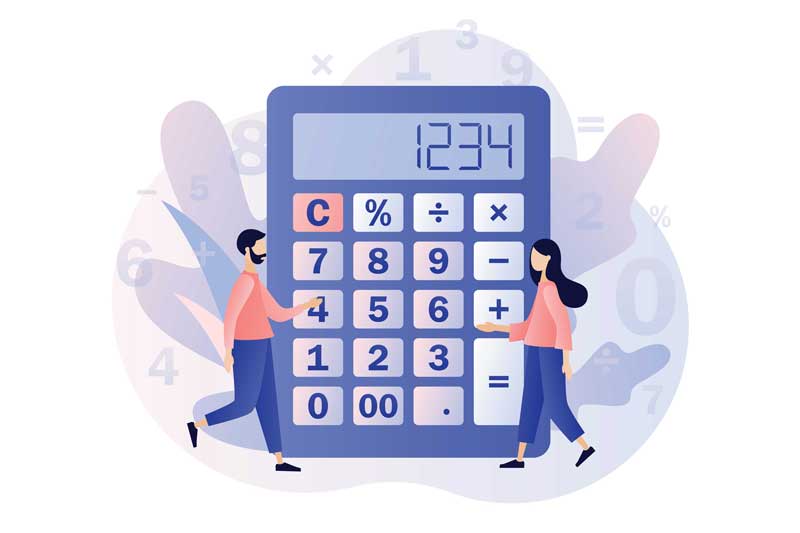 If you have a small business and are looking for the best Lakewood bookkeeping service company, then stop here. We take care of your tax filings, financial records, paperwork, and transaction log and update everyday sales and purchases in the accounting software. Choose our Lakewood bookkeeping team if you want to document your complete income and expense statement.
We know that every business's needs differ from each other. Here at our Lakewood bookkeeping company, we provide customized services for our clients. In fact, we first listen to our clients carefully before executing our service. Once you hire our Lakewood bookkeeping service, you will feel the positivity.
Trust us for the following services:
Tax filings
Single-entry bookkeeping
Organizing financial history
Double-entry bookkeeping
Connect with Singular Bookkeeping for one of the best Lakewood bookkeeping services!
(253) 400-2995
Lakewood Business Bookkeeping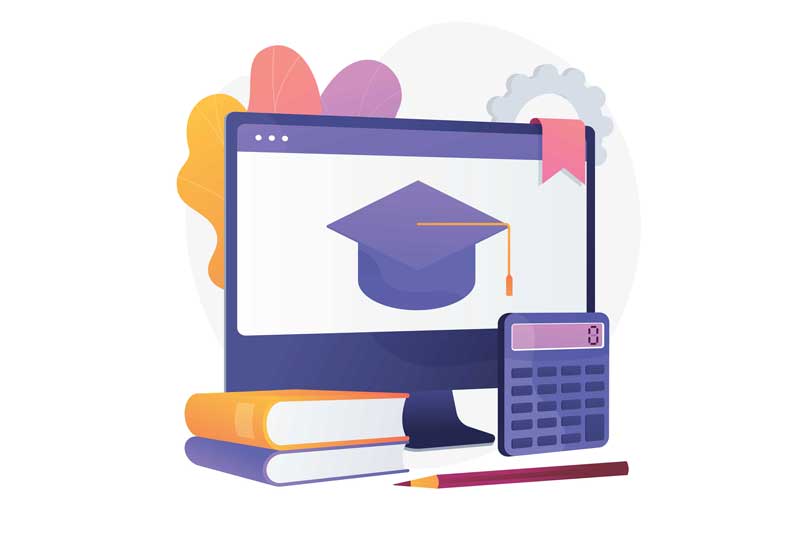 Your search for the best Lakewood business bookkeeping service ends here! If you believe you need help handling your business accounts and bookkeeping, then rely on us. Instead of confusing internally, hire our Lakewood business bookkeeping team to improve the growth of your business. We are experts in keeping your business in line with the law.
Moreover, we at Lakewood business bookkeeping company manage day-to-day accounts and cash flow and prepare a detailed record for the accountants to process. You will always be significantly satisfied with outsourcing your Lakewood business bookkeeping to our company when your project graph is rising.
We are just a call away if you need any of these services:
Outsource bookkeeping
Annual bookkeeping
Freelance bookkeeping
Double entry accounting
Reach out to Singular Bookkeeping for Lakewood business bookkeeping now!
(253) 400-2995