Tacoma Payroll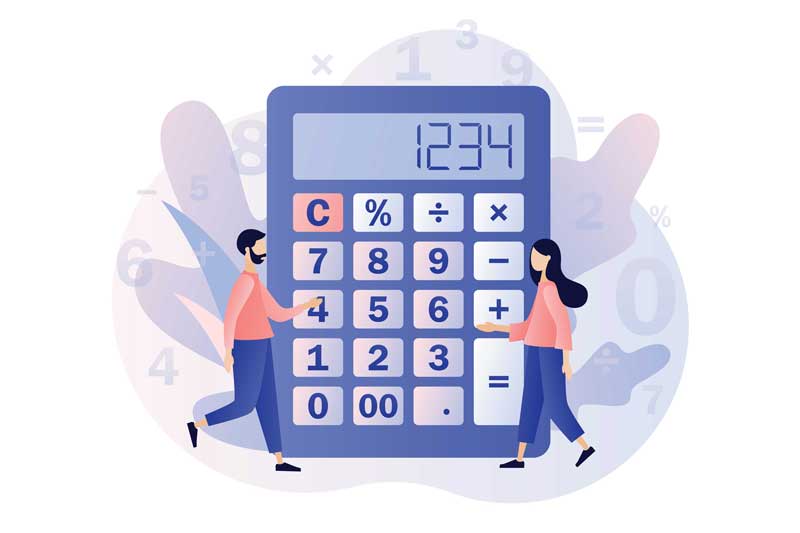 Have you been looking to hire dedicated personnel to manage the payroll for your Tacoma, WA business? Singular Bookkeeping is a reputable accounting firm that can efficaciously cater to all your payroll management requirements. We can assist you with affordable and reliable solutions to take away the stress of handling the Tacoma payroll for your business.
The extent of Tacoma payroll work and tasks expand as you grow your business and hire more people. It is an activity that seldom directly impacts your output and profits. Therefore, it would be best to outsource the Tacoma payroll supervision work to a professional accounting firm like ours to help you save you valuable time and money.
We can fulfill several payroll requirements for your business, including:
Payroll accounting
Payroll reporting
Payroll calculations
Payroll reconciliation
Call Singular Bookkeeping now for Tacoma payroll assistance!
(253) 400-2995
Tacoma Payroll Services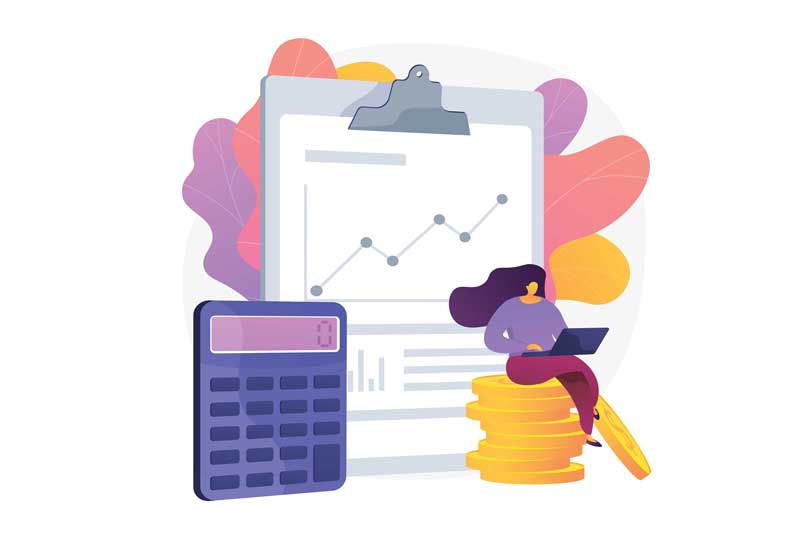 If you have been looking for a well-known firm offering dependable Tacoma payroll services, you have arrived at the right place. We have been a long-serving provider of payroll services, having helped countless businesses from diverse industries and backgrounds. You can rely on our Tacoma payroll services to help you seamlessly execute employee remuneration tasks.
We offer end-to-end accounting assistance with our Tacoma payroll services to provide access to all the data you need to make any personnel decisions. Our consultants will coordinate with you at every step of the accounting process to ensure that our Tacoma payroll services meet your expectations.
We offer payroll services for a wide array of businesses, such as:
Payroll for small business
Payroll for local business
Payroll for digital business
Payroll for eCommerce business
Call Singular Bookkeeping now for Tacoma payroll services!
(253) 400-2995
Tacoma Quickbooks Payroll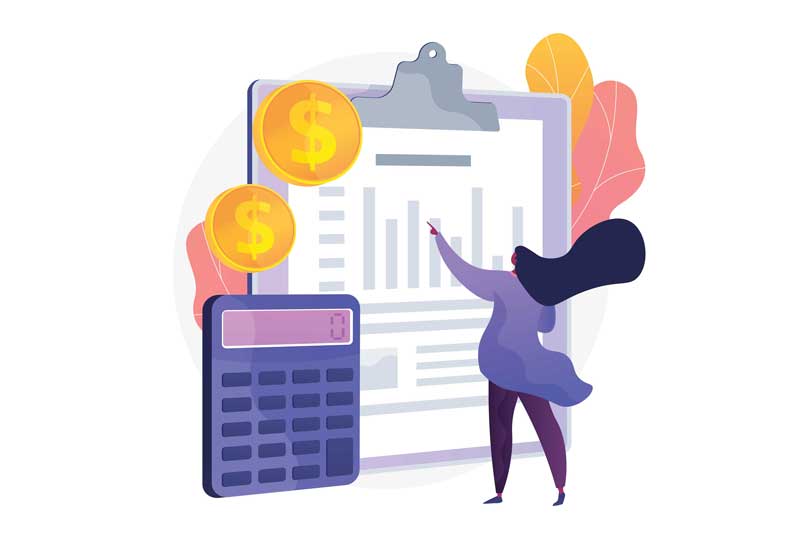 Our company can assist you with tailor-made Tacoma Quickbooks payroll solutions to address the distinctive accounting needs of your business. Our highly skilled accounting experts can help you navigate the many features offered by the Tacoma Quickbooks payroll platform to automate unproductive tasks and call your attention to any pressing issues.
We understand that it can be difficult for business owners to learn and adapt to new software, so our consultants will help you thoroughly comprehend all you can do with the Tacoma Quickbooks payroll offering. When you collaborate with a leading company like us, you can rest assured of receiving excellent support for Tacoma Quickbooks payroll management.
We can help you with several needs for Quickbooks payroll, including:
Quickbooks configuration
Quickbooks management
Quickbooks accounting
Quickbooks bookkeeping
Call Singular Bookkeeping now for Tacoma Quickbooks payroll!
(253) 400-2995