Lakewood Payroll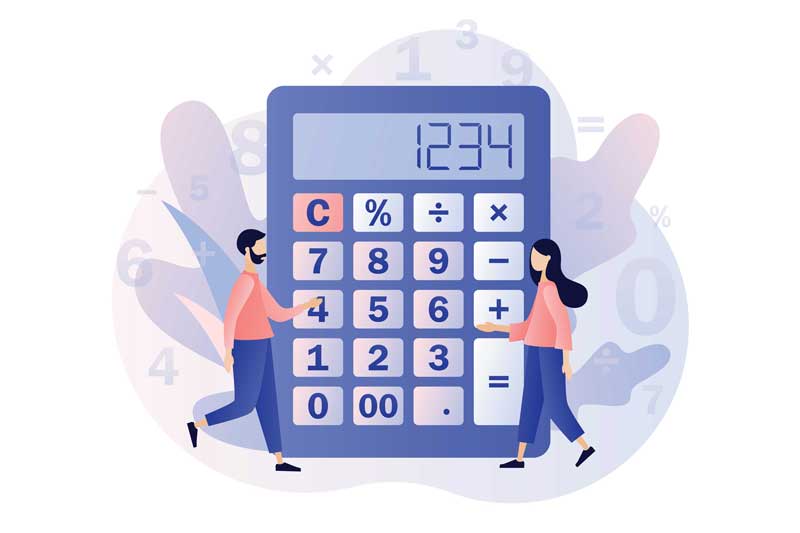 If you are looking for a dedicated team to manage your payroll for your business in Lakewood, WA, then Singular Bookkeeping is a great place to go. Here you will find various accounting services for your business. As an experienced Lakewood payroll service provider, we maintain a perfect record of your employees.
The process includes calculating the number of employees and hours worked, salary distribution, and much more, which are managed effortlessly by our Lakewood payroll team. Our Lakewood payroll team takes crucial steps to have accurate records. Whether your company has 10 or 100 employees, hiring a Lakewood payroll managing expert will make your accounting task easy.
Our Lakewood payroll services include:
Payroll Accounting
Payroll calculation
Online payroll software
Quick payroll
Call Singular Bookkeeping for a reliable Lakewood payroll service now!
(253) 400-2995
Lakewood Payroll Services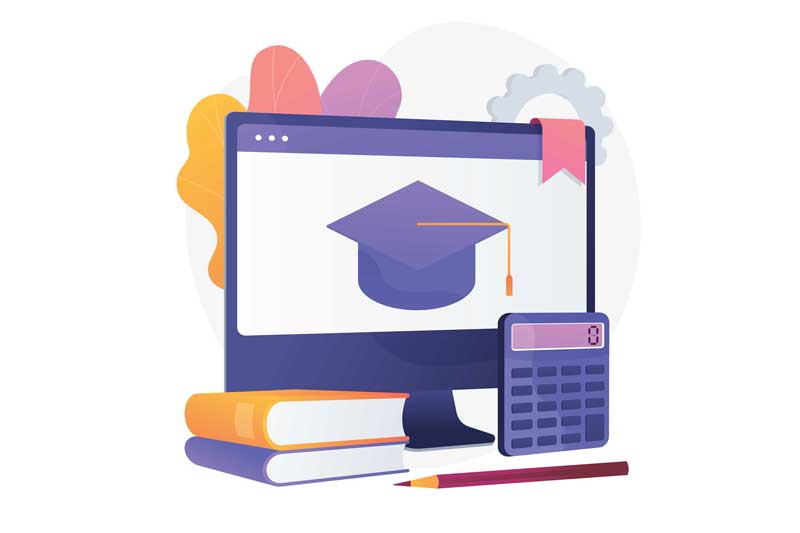 If you are searching for reliable and professional Lakewood payroll services for your company, then you are in the right place. We have employed highly skilled and certified payroll experts trained to handle the latest software. Companies prefer our Lakewood payroll services team to have a detailed report of employees, accounts, and tax compliance.
If you are a small business owner and hesitant to prevail our service due to budget, then the good news is that we provide Lakewood payroll services at a very affordable price. You can also make the monthly payment and cancel the service anytime you want if unsatisfied. We have dedicated staff to manage your Lakewood payroll services and do not disturb your internal staff.
Trust us for the following services:
Bookkeeping for small business
Payroll services for online business
Ledger keeping service
Payroll Specialist
Connect with Singular Bookkeeping if you are looking to hire our Lakewood payroll services!
(253) 400-2995
Lakewood Quickbooks Payroll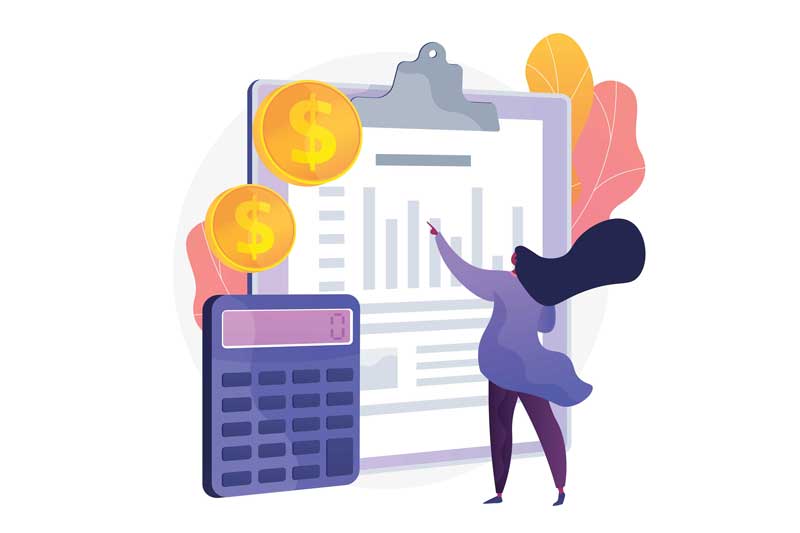 Are you searching for a Lakewood Quickbooks payroll solution to have customized accounting services for your business? Then this is the right place. We know that businesses require individual attention in terms of accounting, so we conduct a free consultation with our clients and discuss their expectations.
Outsourcing your complete accounting to our Lakewood Quickbooks payroll managing team will relieve your stress. Our focus is mainly on making Lakewood Quickbooks payroll electronic and automated, so they can generate reports on a monthly basis and give you an idea of where to concentrate more. We do not charge an additional filing fee for Lakewood Quickbooks payroll services.
Give us a chance to meet all your needs for:
QuickBooks payroll for small business
QuickBooks management
Corporate payroll
QuickBooks accounting
Contact Singular Bookkeeping for a Lakewood Quickbooks payroll today!
(253) 400-2995