Lakewood Small Business Accounting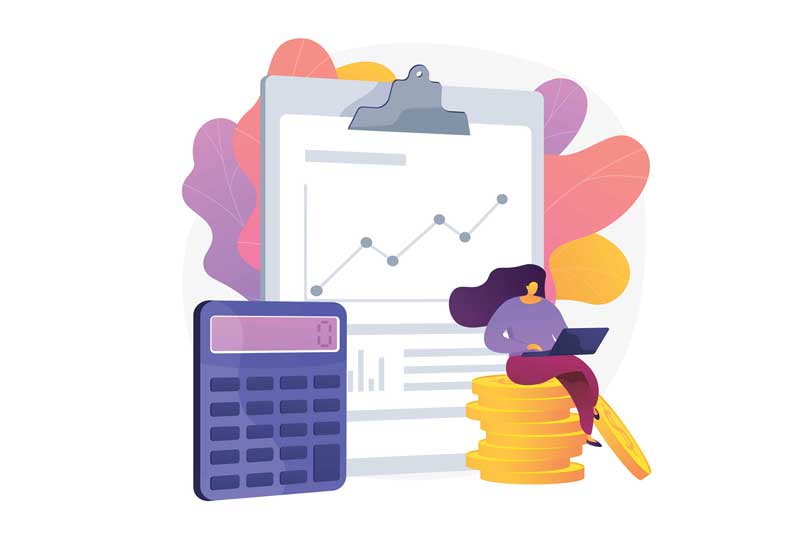 If you are looking for a company in Lakewood, WA, that is a professional at small business accounting, your search ends here. Singular Bookkeeping is a leading company with years of experience in providing Lakewood small business accounting to businesses with any number of employees and customer bases.
When you rely on us for Lakewood small business accounting, we carry out a wide range of services, including filing taxes, analyzing returns, and more. Since each business has its requirements and demands, we cater to all your Lakewood small business accounting needs in a personalized manner. Contact us today to schedule an appointment with us.
Reach out to us now for:
SMB accounting
NGO accounting
Accounting and bookkeeping
Small business tax accounting
Connect with Singular Bookkeeping for a Lakewood small business accounting consultation today!
(253) 400-2995
Lakewood Accounting for Small Business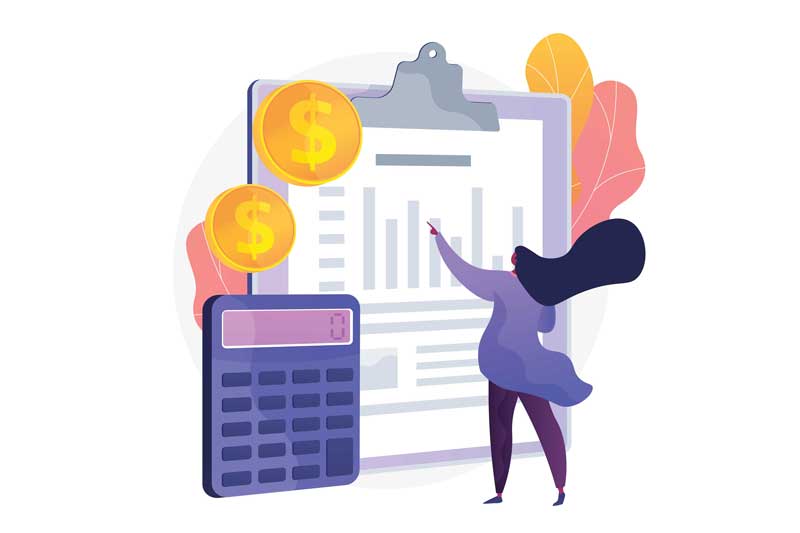 Managing all aspects of a business, including bookkeeping and other financial factors, may take a lot of work for business owners. With our Lakewood accounting for small business services, including auditing, preparing tax documents, and more, you can rest assured that all financial matters of your business are managed effectively.
With utmost precision and accuracy, our professionals complete the job of Lakewood accounting for small businesses. Our experts are well-versed in filing quarterly and annual tax returns to all kinds of financial documentation. Our trained and experienced team will perform Lakewood accounting for small businesses efficiently and accurately. Contact us today to schedule our services in Lakewood accounting for small businesses.
We offer:
Budgeting
Payroll processing
Cash flow management
Financial statements preparation
Call Singular Bookkeeping for a Lakewood accounting for small business now!
(253) 400-2995
Lakewood Business Accounting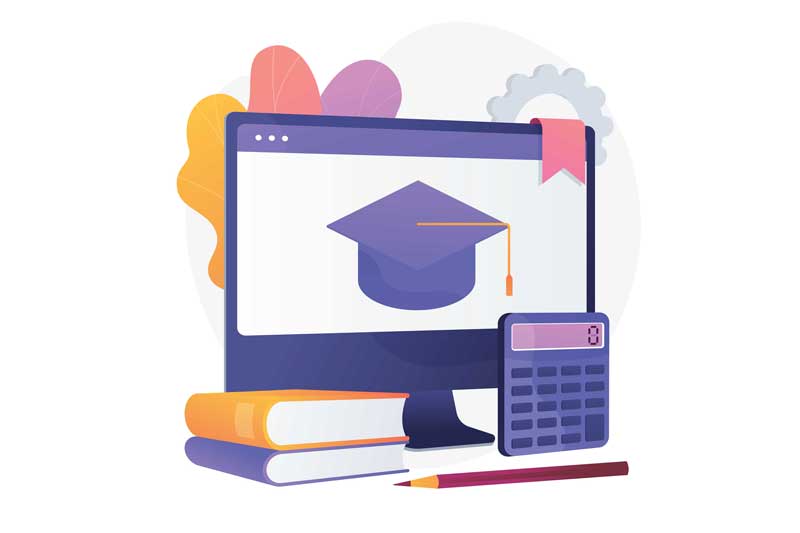 When you hire us for your Lakewood business accounting needs, you can rest assured that your financial documentation is well taken care of. Whether you are a small or big business, efficiently tracing your financial records is extremely important for its success. Rest assured that we will provide you with high quality accounting services to fit your needs.
When you entrust us with the Lakewood business accounting job of documenting your financial journey and liabilities, we give a clear picture of what your business has to consider and fulfill. With our Lakewood business accounting service, you can focus more on other areas of your business while the financial aspects are tracked and recorded by our team. Contact us today for a Lakewood business accounting.
Connect with us for:
Real estate accounting
Outsourcing payroll services
Payroll management
Tax documentation assistance
Reach out to Singular Bookkeeping for an Expert Lakewood business accounting now!
(253) 400-2995