Auburn Payroll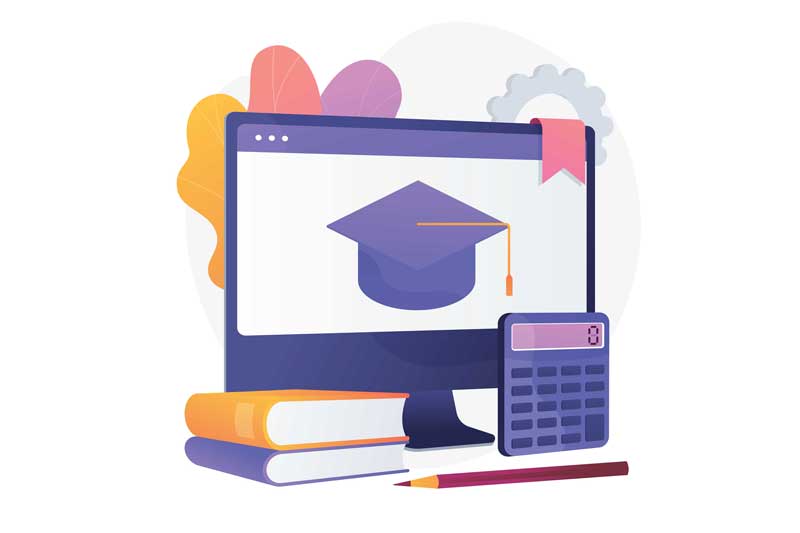 If you want to outsource the payroll tasks of your business in Auburn, WA, it is essential to rely only on experts. Singular Bookkeeping is a leading company providing top-tier Auburn payroll services for small and large businesses. When you depend on us for an Auburn payroll job, we ensure that all the expenditure in the form of salaries is precisely met.
With our Auburn payroll services, you can rest assured that your employee payrolls are met on time and with accuracy. Managing the Auburn payroll and other vital tasks might take time and effort. Rely on our professionals to ensure that the payrolls are met and enable the smooth functioning of your business.
Contact us for the following:
Payroll accounting
Payroll reporting
Payroll processing
Payroll consultant
Call Singular Bookkeeping for professional Auburn payroll jobs now!
(253) 400-2995
Auburn Payroll Services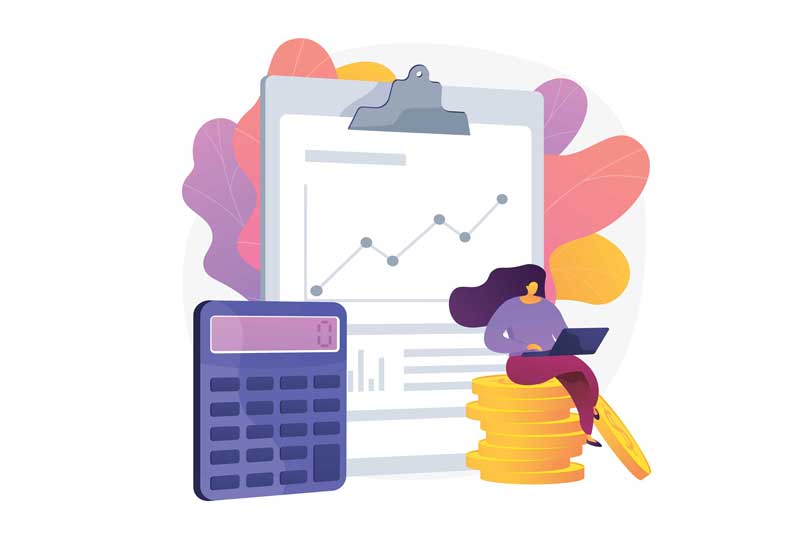 Regarding reliable Auburn payroll services, we should be your top choice. Regardless of the scale of operation of your business, we offer unmatchable Auburn payroll services for your business. With our proficient Auburn payroll services, you can ensure a high-employee satisfaction and timely management of payrolls.
Our Auburn payroll services ensure that your employee remuneration process is completed on time without mistakes. Our trained specialists list the total number of paid employees, calculate their working hours, and determine and distribute their salaries. Contact us today to schedule a consultation with our expert team.
Come to us for:
Ledger keeping
Tax consultation
Online payroll services
Payroll consultant
Get in touch with Singular Bookkeeping for exceptional Auburn payroll services today!
(253) 400-2995
Auburn Quickbooks Payroll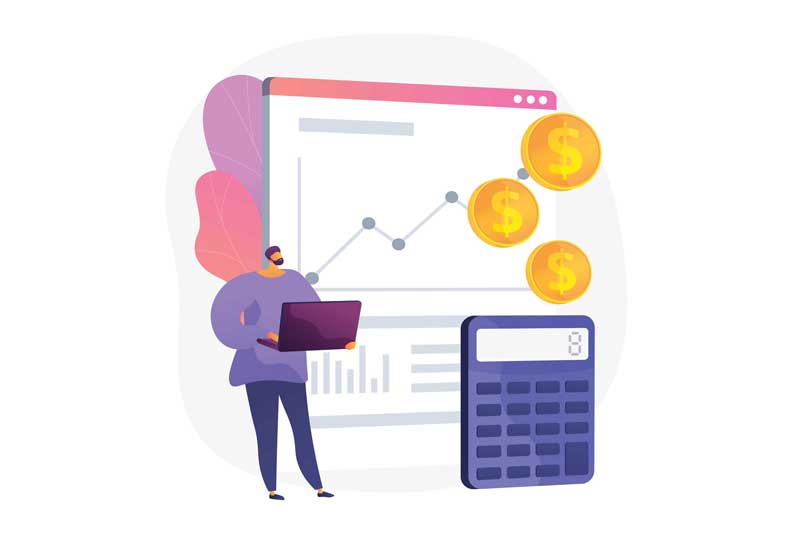 For an affordable and efficient Auburn Quickbooks payroll service, count on our software experts. Through an Auburn Quickbooks payroll platform, we automate all the accounting aspects of your business, such as invoicing, time tracking, bookkeeping, and more. Using Auburn Quickbooks payroll software might be difficult for those unfamiliar with it.
Rely on us for scheduling and managing your payrolls with top-of-the-line Auburn Quickbooks payroll software. Through our services, you can transfer financial tasks and their effective management to the hands of professionals. Clients trust us for an affordable service that offers great returns on their investment. Contact us today if you are looking forward to outsourcing your payroll.
Reach out to us for:
Quickbooks accounting
Quick book payroll expert
Payroll agency
Quickbooks desktop enhanced payroll
Reach out to Singular Bookkeeping when you are looking for Auburn Quickbooks payroll!
(253) 400-2995