Tacoma Small Business Accounting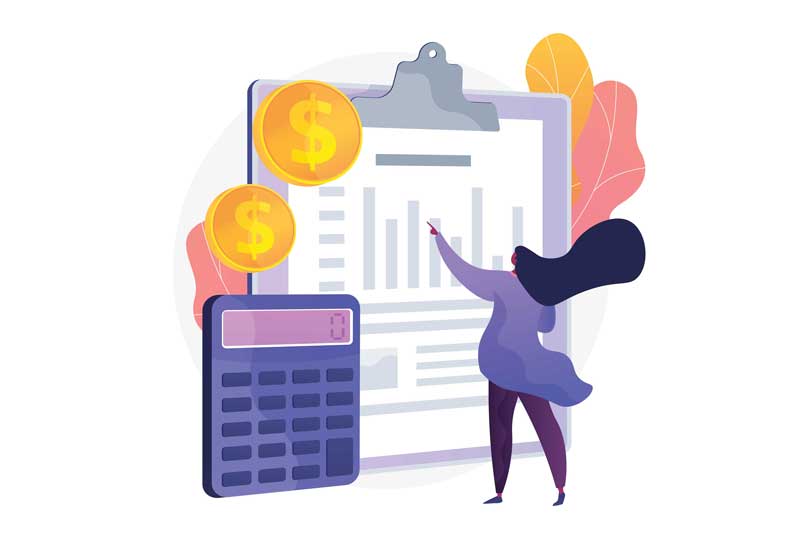 Singular Bookkeeping is the expert to turn to for small business accounting services in the Tacoma, WA area. Accounting for small business involves interpreting complex financial data that accumulates during the course of running the enterprise.
Accuracy in Tacoma small business accounting is necessary for compliance with the legal requirements like filing taxes and making critical financial decisions like hiring more employees, making a capital expenditure and more.
We are glad to offer expert Tacoma small business accounting services and financial advice to help our clients succeed. With our Tacoma small business accounting firm taking care of a crucial aspect of the business, you can focus on the other core operations that are your strengths.
Contact us now to know more about our services for:
Small business tax accounting
Small business accounting
SMB accounting
Small company accounting
Call Singular Bookkeeping for Tacoma small business accounting services!
(253) 400-2995
Tacoma Accounting for Small Business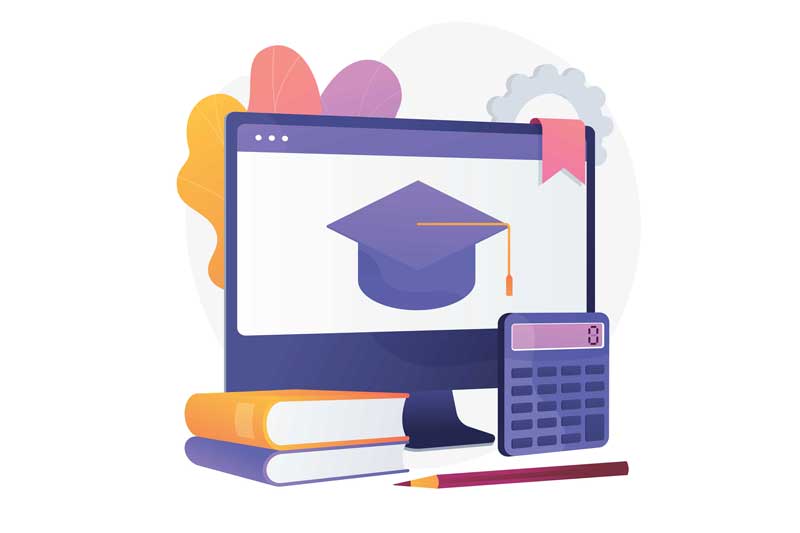 We offer comprehensive services to meet all the needs concerning Tacoma accounting for small business. Do you prefer doing the bookkeeping yourself and need the assistance of a small business accounting expert at tax time or for monthly and annual reports? Are you looking for a seasoned professional to handle your complete Tacoma accounting for small business?
Give us a call. We offer customized packages to cater to diverse requirements for Tacoma accounting for small business. Schedule a consultation with us to tell us about your business and its accounting needs.
Count on us to develop the most suitable service package of Tacoma accounting for small business for you, including services like:
Quickbooks setup and support
Financial statements preparation
Payroll processing
Cash flow management
Tax planning and preparation
Budgeting
Call Singular Bookkeeping for Tacoma accounting for small business!
(253) 400-2995
Tacoma Business Accounting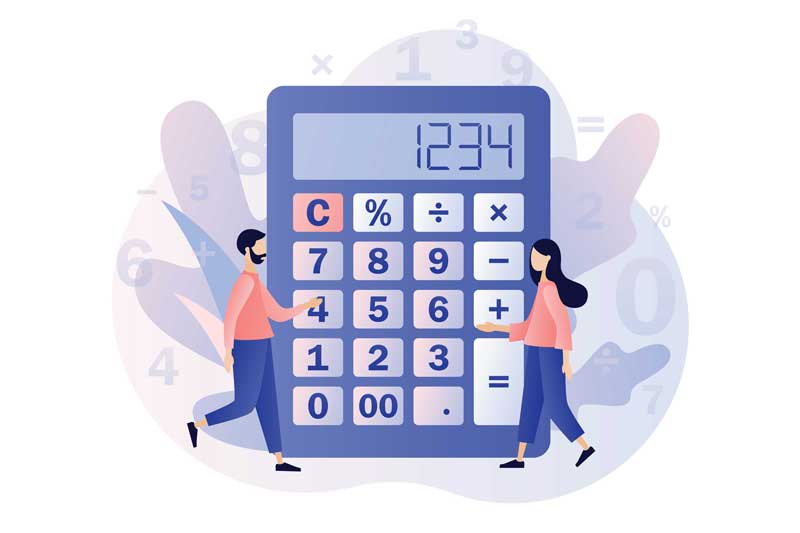 Hiring a Tacoma business accounting professional helps you avoid trouble with the IRS and manage your money most efficiently. Preparing financial statements, filing taxes, analyzing profitability and making financial forecasts are all complicated tasks. It is best to have proven professionals like us to take care of your Tacoma business accounting requirements.
We realize how essential it is for small entrepreneurs to have an ethical Tacoma business accounting specialist they know and trust. We assure you of honest Tacoma business accounting services that protect your best interests.
If you have any questions about our Tacoma business accounting services, please contact us. With us, you get:
Experienced accounting firm
Reliable business accountant
Flawless accounting services
Affordable accounting packages
Call Singular Bookkeeping for Tacoma business accounting solutions!
(253) 400-2995