Seattle Payroll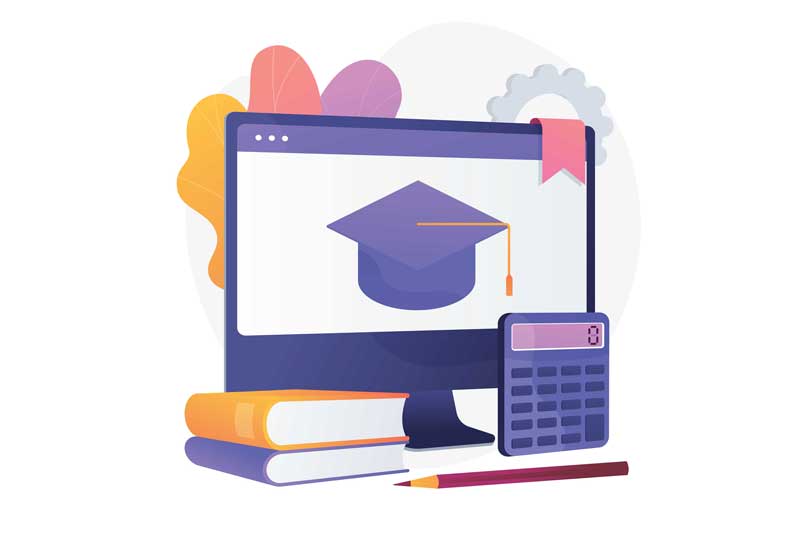 Singular Bookkeeping offers a highly professional and reliable payroll service for Seattle, WA businesses. Our services are offered by highly skilled and qualified Seattle payroll experts. Our primary goal is to provide our clients with a personalized Seattle payroll service at competitive rates. If you have a small business of 10 or 100 employees, you can rest easy knowing that we have the answer to your Seattle payroll questions and concerns.
We specialize in the following:
Monthly payroll
QB payroll
Quick payroll
Payroll accounting
Payroll processing
Payroll preparation
With our payroll service, we ensure you get just what you need. We do so by carefully listening to the needs of our clients. Once we realize your business needs and requirements, we make recommendations that work best for you. If you need a trusted payroll service and personalized attention, you have come to the right place.
Call Singular Bookkeeping for Seattle payroll service.
(253) 400-2995
Seattle Payroll Services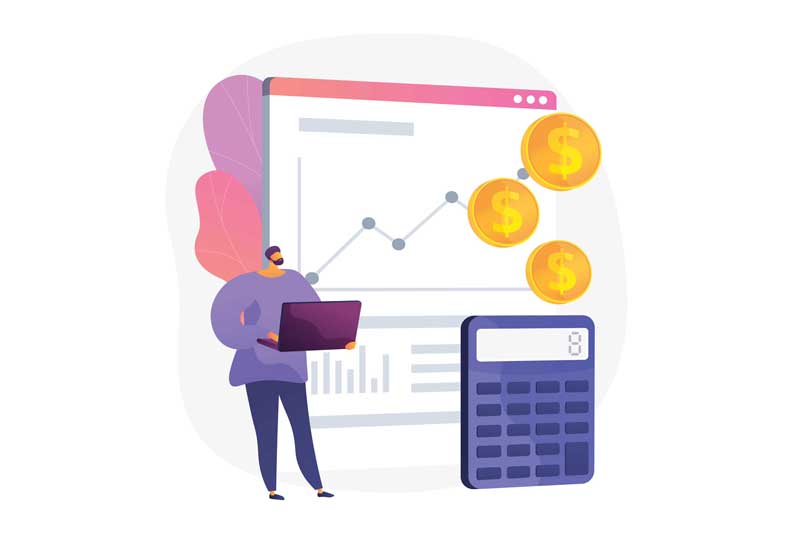 Why choose our Seattle payroll services? Our Seattle payroll services are designed to provide small businesses with cost-effective and reliable solutions to their specific challenges. We are committed to quality and complete customer satisfaction. Our entire team is dedicated to your success, meaning you can rely on us for some of the best Seattle payroll services.
Payroll tasks can be cumbersome. Let us take care of your payroll needs so that you can focus on your core business operations. We can take the burden of payroll tasks off your shoulder and give attention to even the smallest details. Get in touch with us today to schedule a consultation and find out how our Seattle payroll services can benefit you.
We are your:
Payroll specialist
Quick book payroll expert
Payroll agency
Payroll consultant
Quickbooks assisted payroll company
Call Singular Bookkeeping for Seattle payroll services.
(253) 400-2995
Seattle Quickbooks Payroll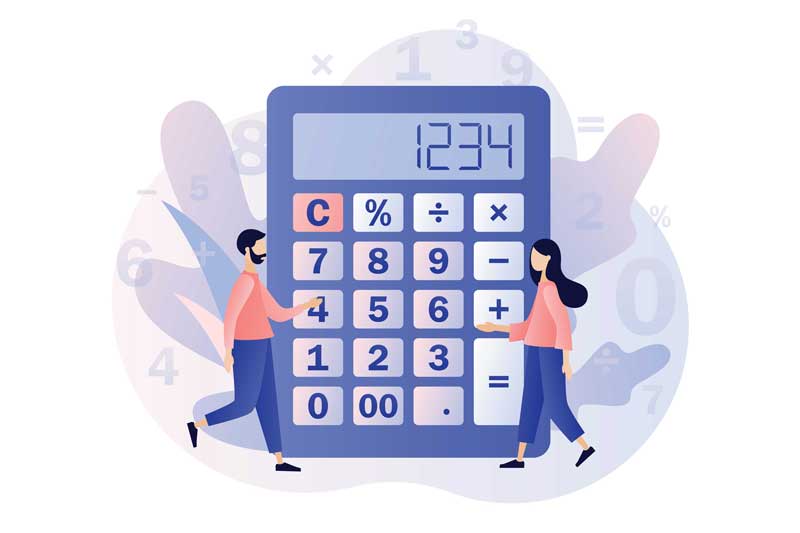 Running your small business with Seattle QuickBooks payroll and a trusted bookkeeping and accounting company cannot get any easier and simpler. As a leading provider of bookkeeping and accounting services for small businesses, we can help you set up and use Seattle QuickBooks payroll for small businesses.
We can thoroughly evaluate your needs and determine the most suitable Seattle Quickbooks payroll solution. Our team carefully listens to your unique concerns, goals and challenges and uses these to develop a plan that matches your Seattle Quickbooks payroll needs.
Our vast array of services includes:
Small business bookkeeping
Bookkeeping for small business
Small business accounting
Accounting for small business
Payroll services for small business
Corporate payroll
Call Singular Bookkeeping for Seattle Quickbooks payroll service.
(253) 400-2995